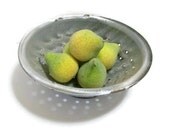 SALE | Gray Spatter ...
by TheVintageD...
$15.95US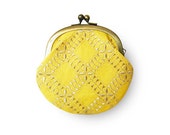 Lemon Sherbet Yellow...
by humoresque
$28.50US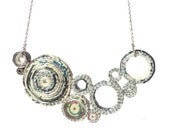 Modern Bib Necklace ...
by PensieriCre...
$35US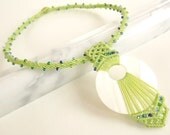 Beaded Kumihimo Neck...
by neferknots
$70US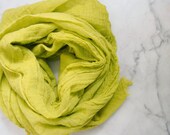 Chartreuse Scarf, Ye...
by TheChicArti...
$29US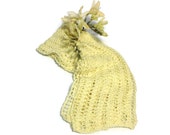 Sale Hand Knit Scarf...
by ArlenesBout...
$40US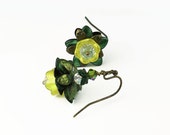 Olive & Lime Yellow ...
by SmartArtsMa...
$16US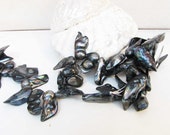 Fresh Water Shell St...
by TravelingGy...
$6.56US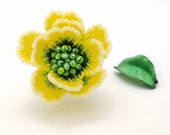 Ring-Yellow Spring F...
by MariYunJewe...
$84US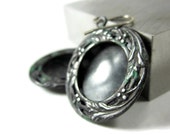 charcoal gray grey e...
by aGiftofLaug...
$32US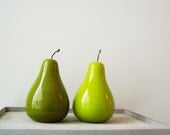 Ceramic pears in lim...
by ArktosArt
$77.88US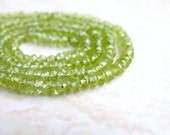 Exceptional Peridot ...
by somsstudios...
$11US
If you notice anything funky about Craft Cult... please do let us know!

over 4 years ago
We transferred servers recently and there was a glitch or two (snow cap widget graphics, for instance) which should now be resolved.

over 4 years ago
If you were having problems creating Treasury Widgets ('too few items'), Etsy has apparently fixed their API and widget creation works again

over 4 years ago
more...
ROLL THE DICE!