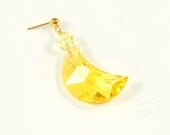 Athena Cykes Inspire...
by elizabethla...
$16US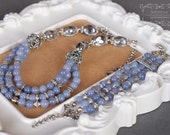 blue necklace and br...
by merinaacces...
$75US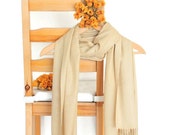 Beige Shawl, Wedding...
by LunaShawls
$14.90US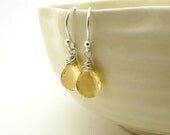 Silver citrine earri...
by FelisaJewel...
$44US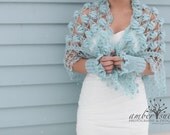 Blue Shawl,Wedding C...
by MODAcrochet
$89US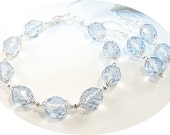 Ice Blue Jewelry, Pa...
by BrightSpotD...
$27.99US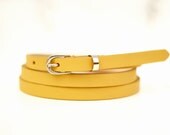 Free shipping! Leath...
by LALEAS
$39US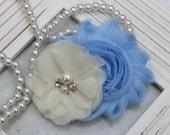 Light blue hair clip...
by SummerBloom...
$6.95US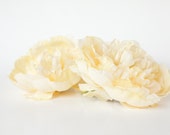 CLEARANCE: was 4.75 ...
by SimplySerra...
$2.75US
Pale Blue Earrings, ...
by BeautifulBy...
$18US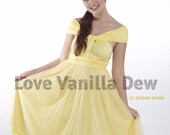 Bridesmaid Dress Inf...
by LoveVanilla...
$38US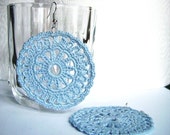 jewelry, crochet, ea...
by JewelrySpac...
$5US
If you notice anything funky about Craft Cult... please do let us know!

over 4 years ago
We transferred servers recently and there was a glitch or two (snow cap widget graphics, for instance) which should now be resolved.

over 4 years ago
If you were having problems creating Treasury Widgets ('too few items'), Etsy has apparently fixed their API and widget creation works again

over 4 years ago
more...
ROLL THE DICE!